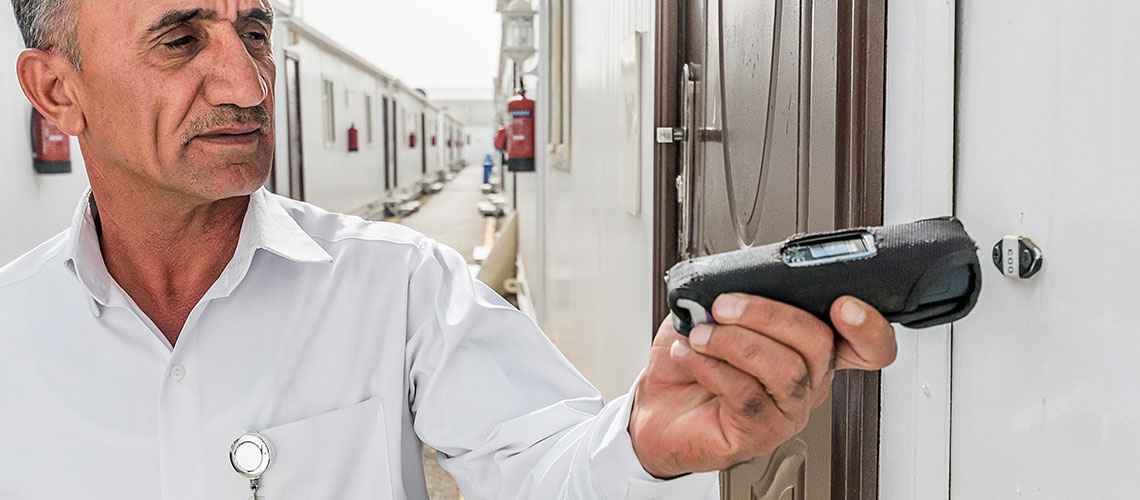 We provide executive style life support solutions in Baghdad at Baghdad International Airport (Al-Burhan Centre - BIAP) and have a executive villa in Al-Mansour. Our accommodation is available on both a temporary and a permanent basis.
Our main facility located at Baghdad International Airport is located within five minutes from the terminal building provides the perfect base for clients who want freedom of movement across Baghdad, with access to the International Zone, ministries, businesses and the airport itself.
Our facility contains 200+ single en-suite rooms and 20+ VIP en-suite rooms.  We provide a full range of facilities and hospitality services including catering, conference rooms, an airport shuttle service, laundry, a gym and internet access. Our staff will be happy to meet any special requirements you may have.