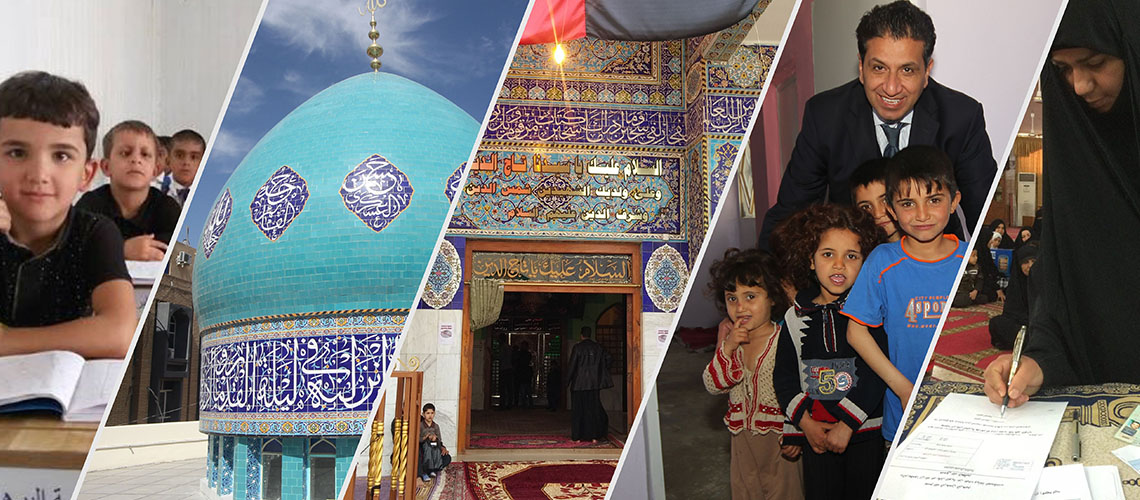 Al-Burhan Foundation
Al-Burhan Foundation (ABF) is a non-profit, charitable organisation that was founded to help rebuild Iraq. With a key focus on improving the standard of living and in turn working towards a better Iraq.
ABF drives a relentless process on the ground supporting the local people by providing housing, healthcare, education and rehabilitation projects of facilities across all sectors.
The Foundation participates in a number of projects, ranging from large-scale constructions to simple humanitarian relief and sponsorships of numerous Iraq-based philanthropic agencies. All endeavours serve as a platform upon which ABF can envisage an Iraq rejuvenated to its former glory, with comfort and security for all citizens.
---
Case Studies
Prosthetic Limbs for Young Girl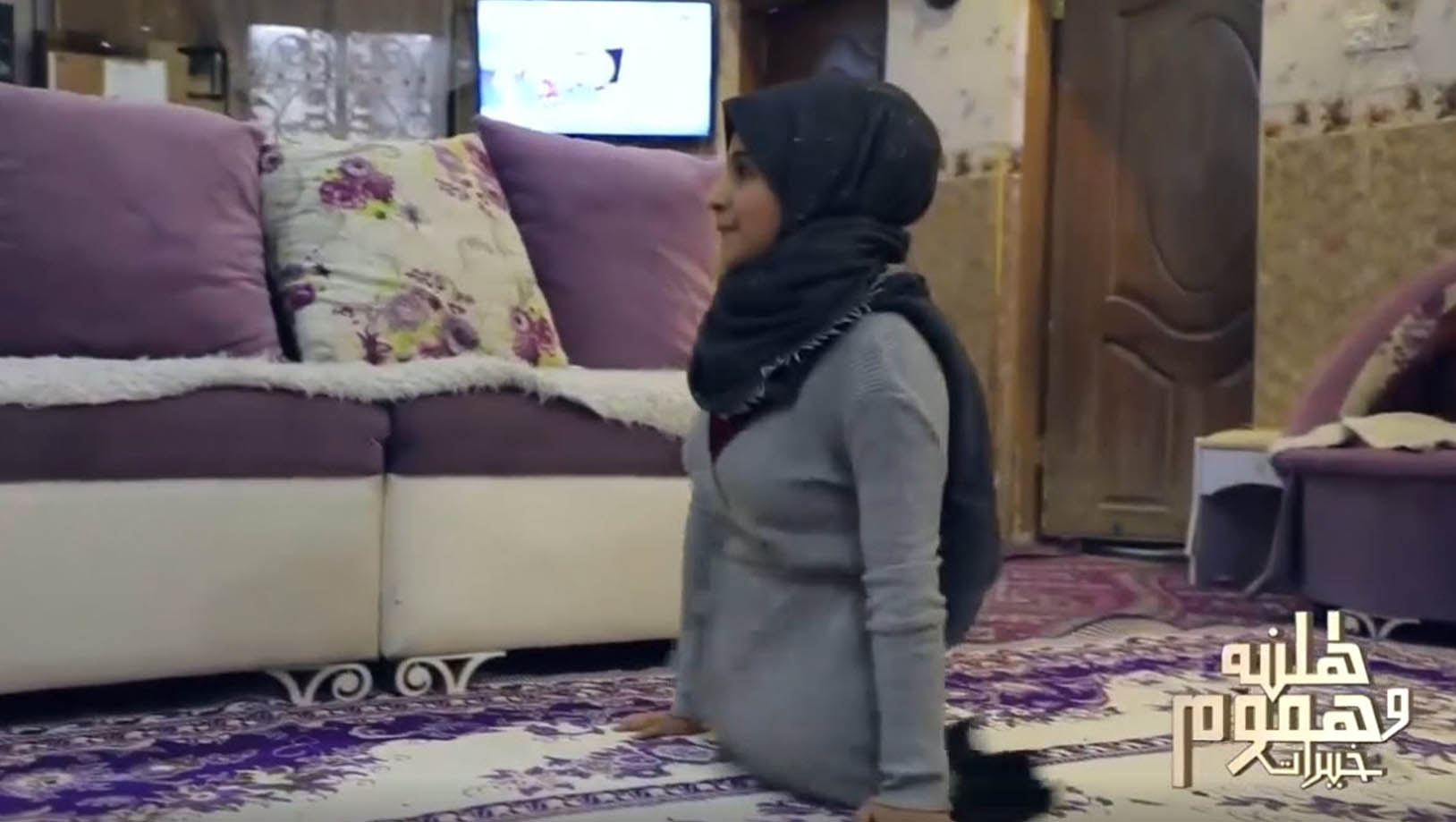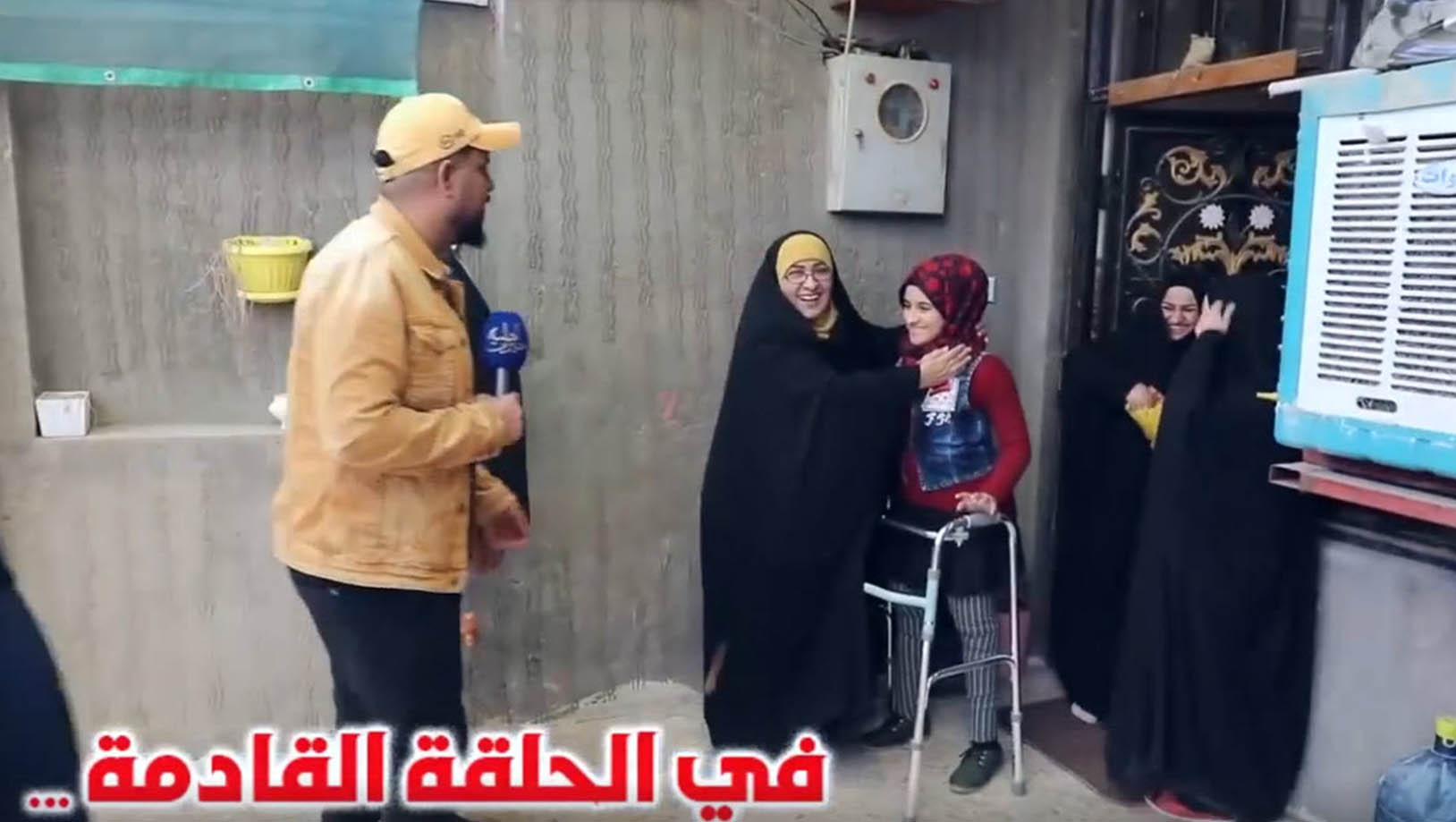 A child called Zainab from Al Najaf city in Iraq, she did not lose hope and approached ABF Facebook page to look into her condition. The brilliant journalist Assaad Khazali and the program Homoom Ahlna convey her story and the response comes from Mr. Imad Al-Burhan, head of the Al-Burhan Charitable Foundation to support her humanitarian condition and fulfilling her dreams of obtaining prosthetic limbs.
---
Mobility Chairs for Two Disabled Brothers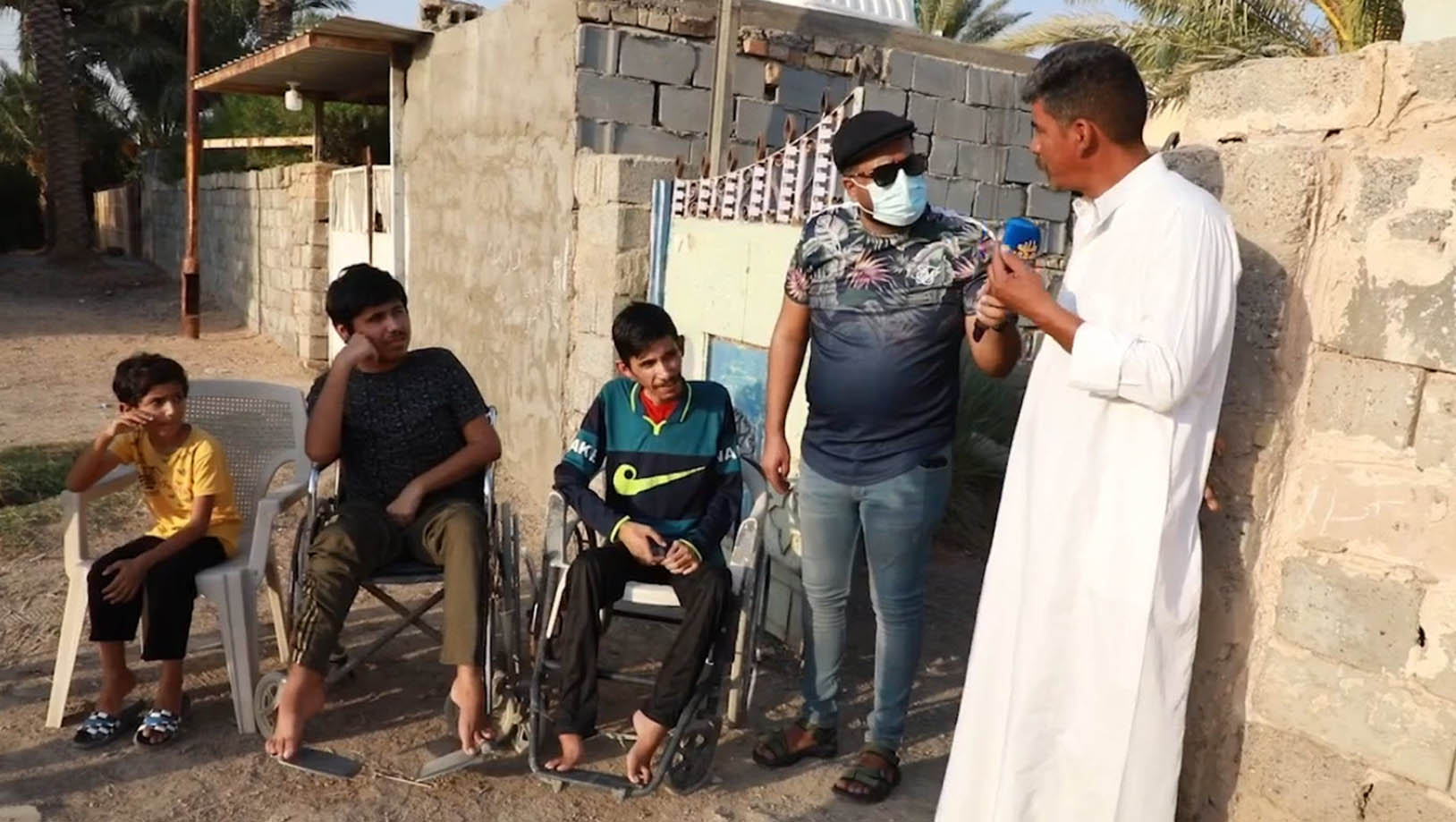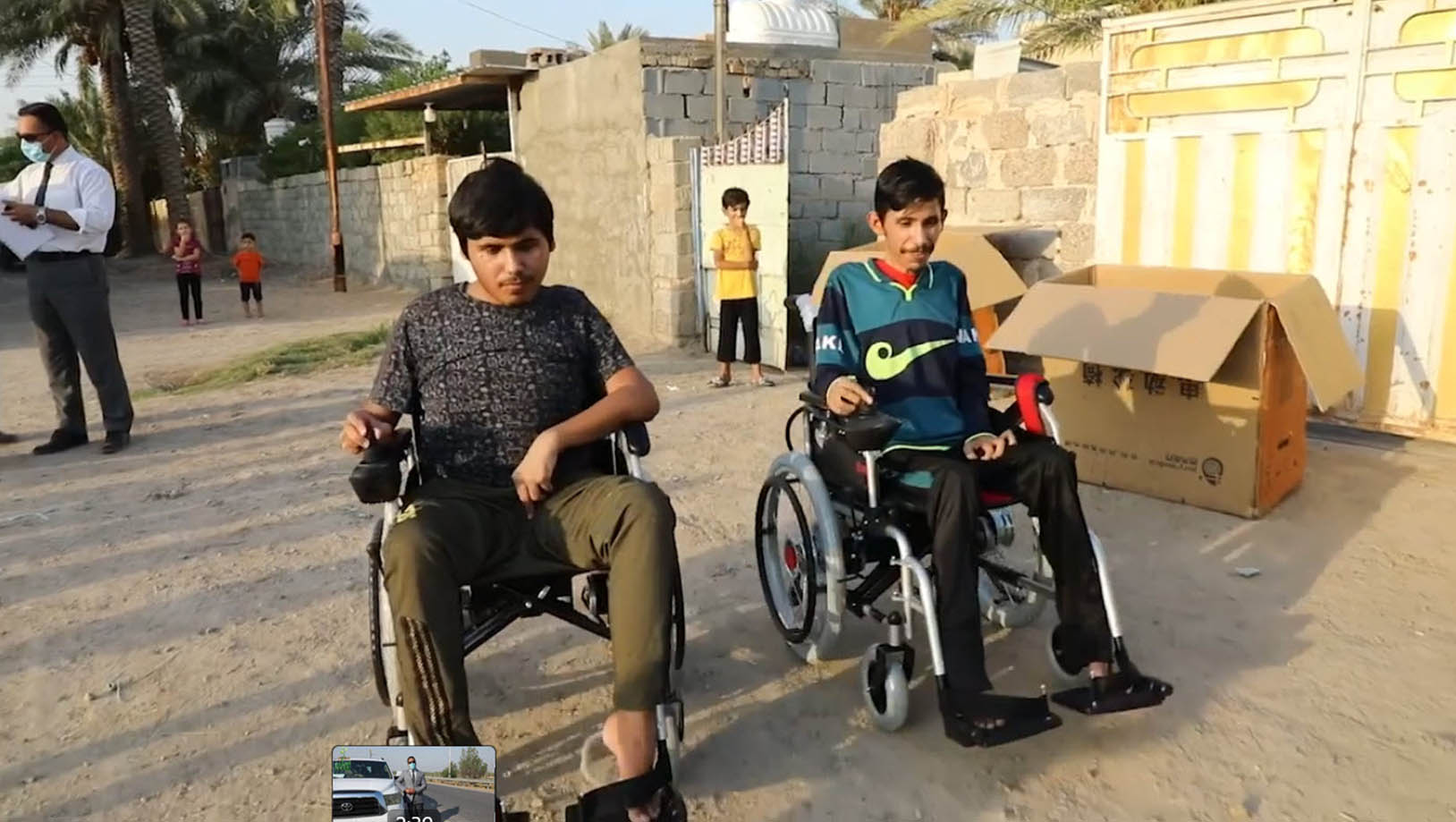 Al-Burhan Foundation responds to the request from Mustafa 13 years old and his brother Rasoul, 12 years old with special needs from the Al-Latifiya district, ABS provides an mobility chair for each of them, ABF invites people and organisations to take the initiative and extend their efforts for helping people in need, our solidarity together is the only way to overcome difficult circumstances. Special thanks and appreciation to the Homoom Ahlna program for raising up the voice of needy families.
---
Al-Burhan Co-Ed Primary School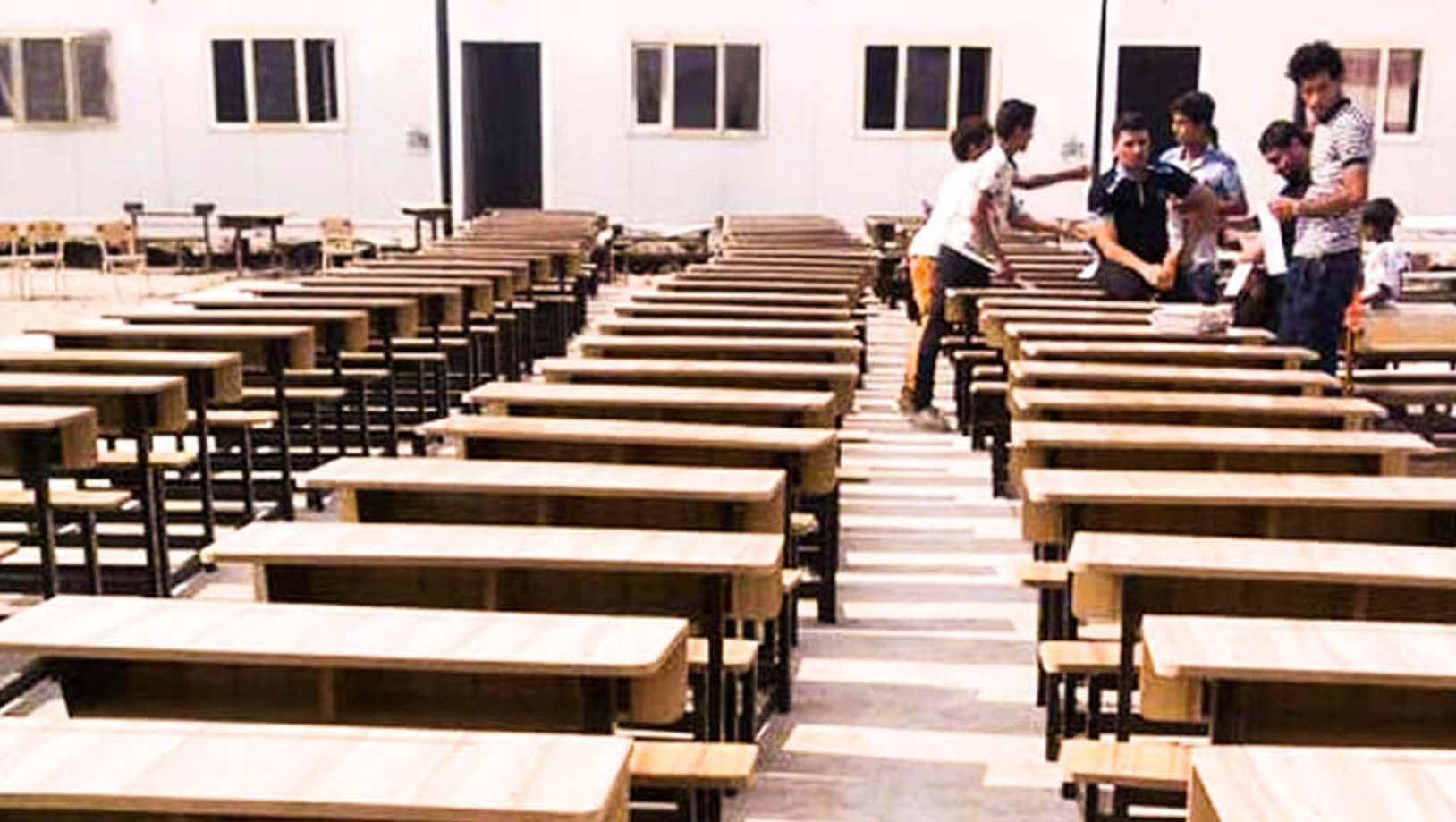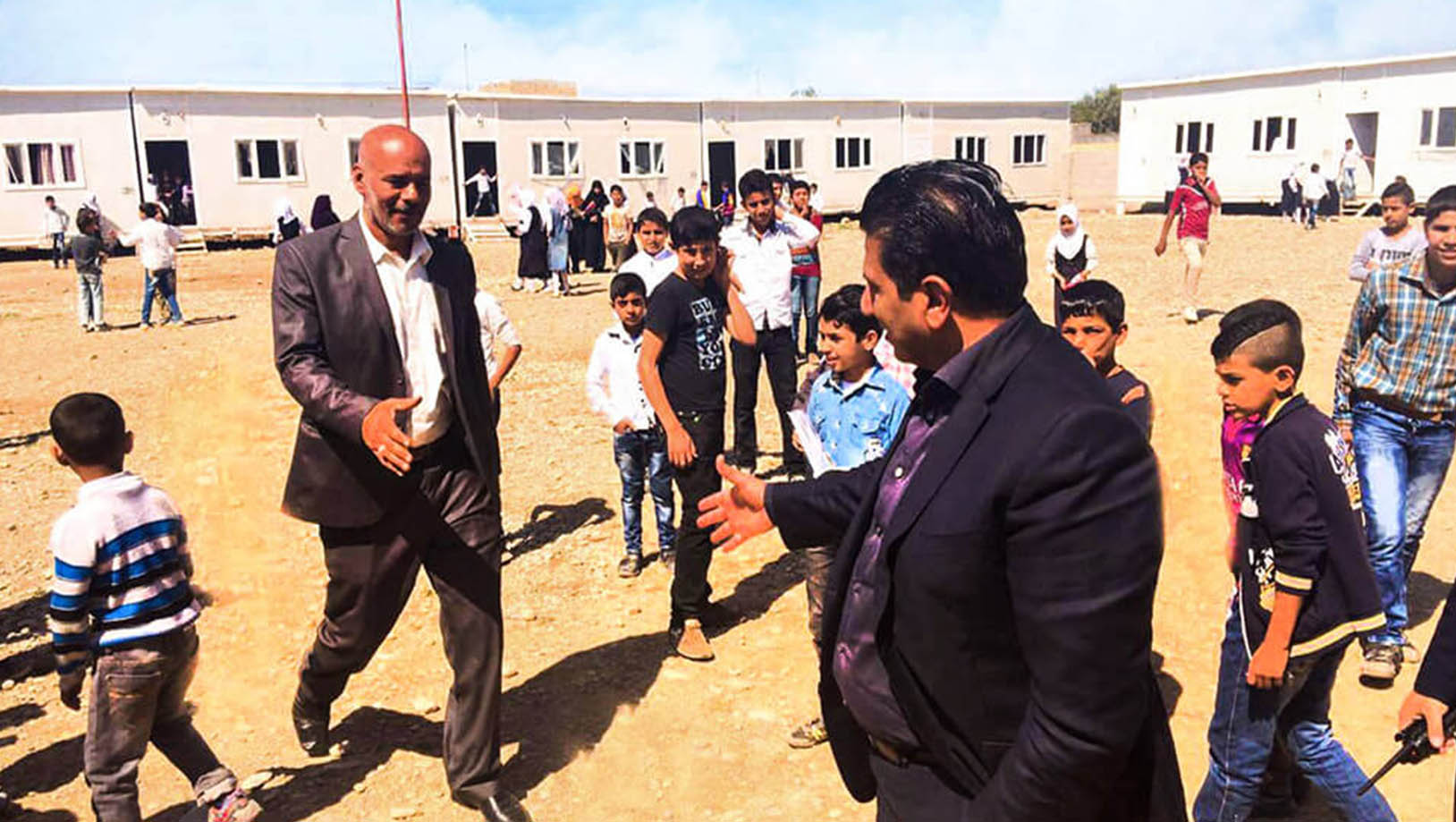 Al-Burhan Co-Ed School opened with the goal of transforming lives of the less fortunate children living in the area of the city of Kut. With the capacity of teaching 450 children during a single academic year, it is open for both girls and boys. Before the school was opened, many of the children from the impoverished families were excluded from education. Their parents and relatives unable to fund the books oftentimes required their minors to work in order to support the household's income. These children, unable to gain even the most basic education were enforced to live their lives without being able to learn how to read and write.
---
Suwar Al-Quran Housing Project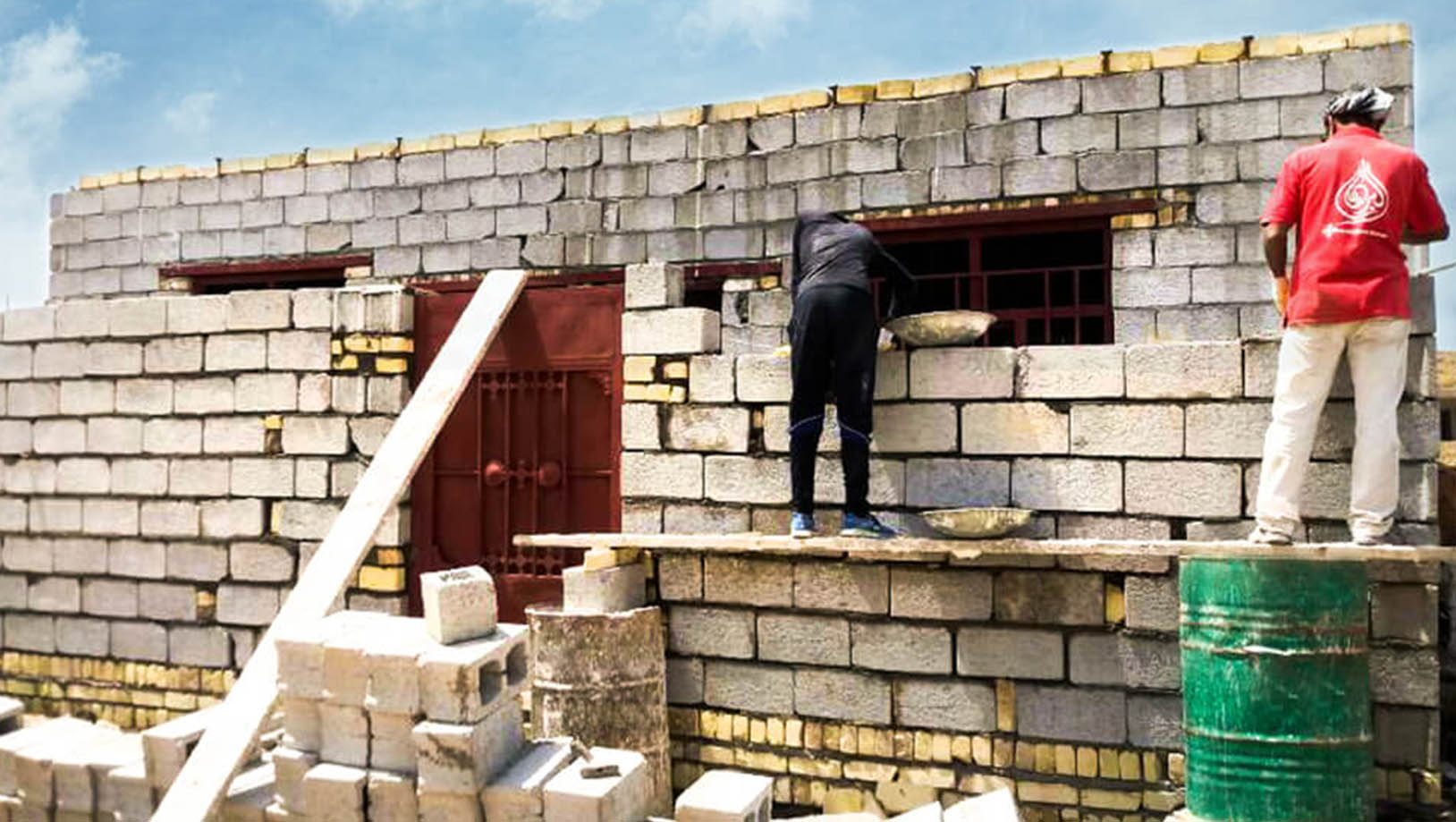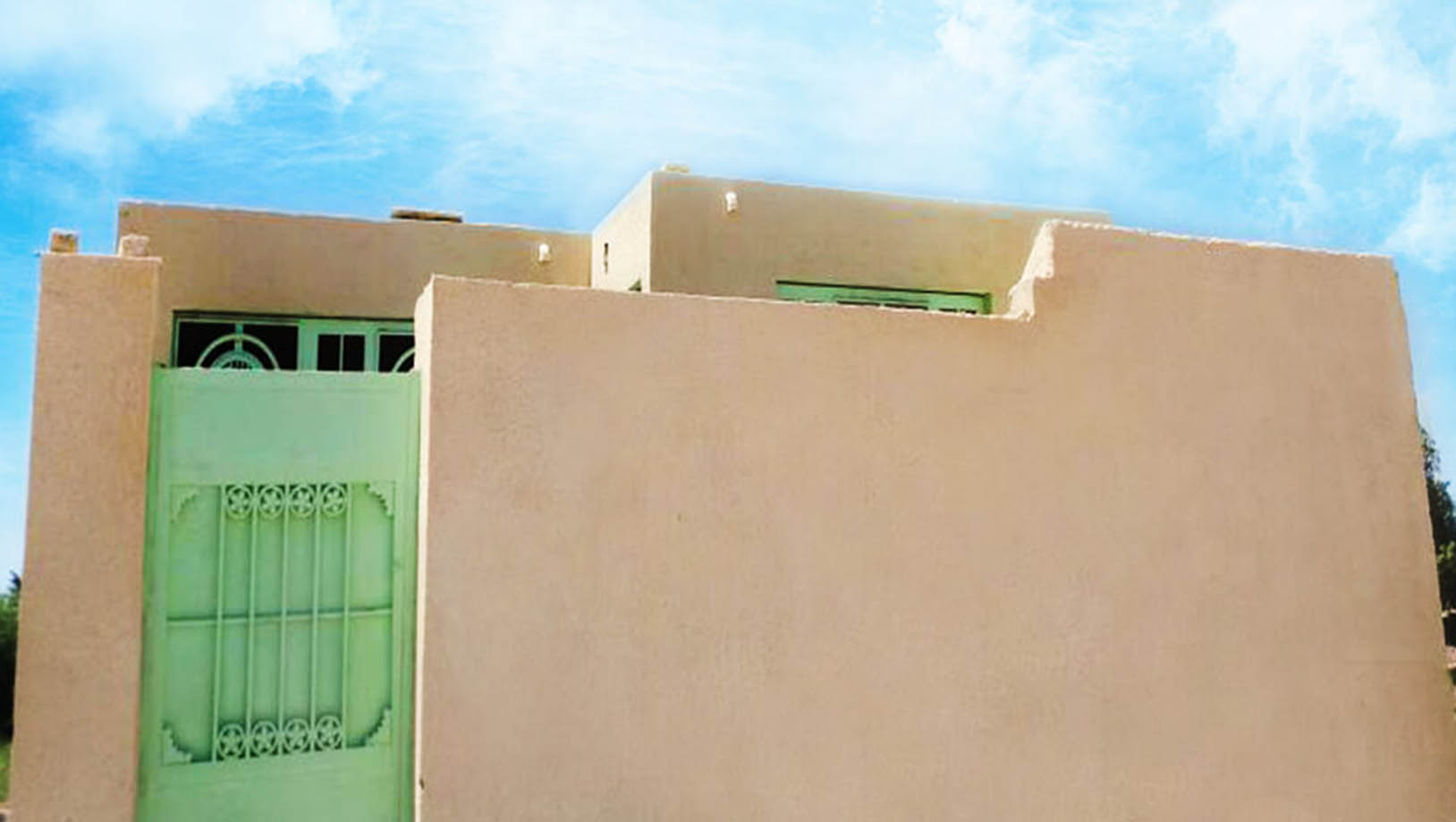 Another housing project initiated by Al-Burhan Foundation, Suwar Al Quran aims to provide safe and secure accommodation to 114 families located in the area of Kut. With a special focus on widows and orphans, this housing initiative of Mr Haider Jawad Burhan gave new, better life to many people in need and strives to continue to do so until all 114 dwellings will be completed.