ABS protects VIP during Iraq visit
16 Apr 2018
Al-Burhan Security had the honour of providing security protection to Baroness Nicholson Winterbourne on her week-long visit to Iraq, ensuring she was protected at all times. Experienced, fully trained and qualified security operators provided a range of services including risk assessment, transportation in an armoured and fully trackable vehicle, as well as 24/7 physical protection using both discreet and high-profile posture static security forces.
Al-Burhan Security first assignment included driving the Baroness to and from the Iraq Airports Aviation Forum, an event which took place at the Karbala Terminal in Baghdad International Airport between 11th and 12th of April 2018, this was attended by over 60 companies and investors from all over the world involved in the aviation industry who currently operate in Iraq or are interested in extending their services in the country. This undertaking was completed successfully and made the Baroness's participation in the Forum enjoyable and stress-free as well as allowing her to focus entirely on the event and participating companies and individuals.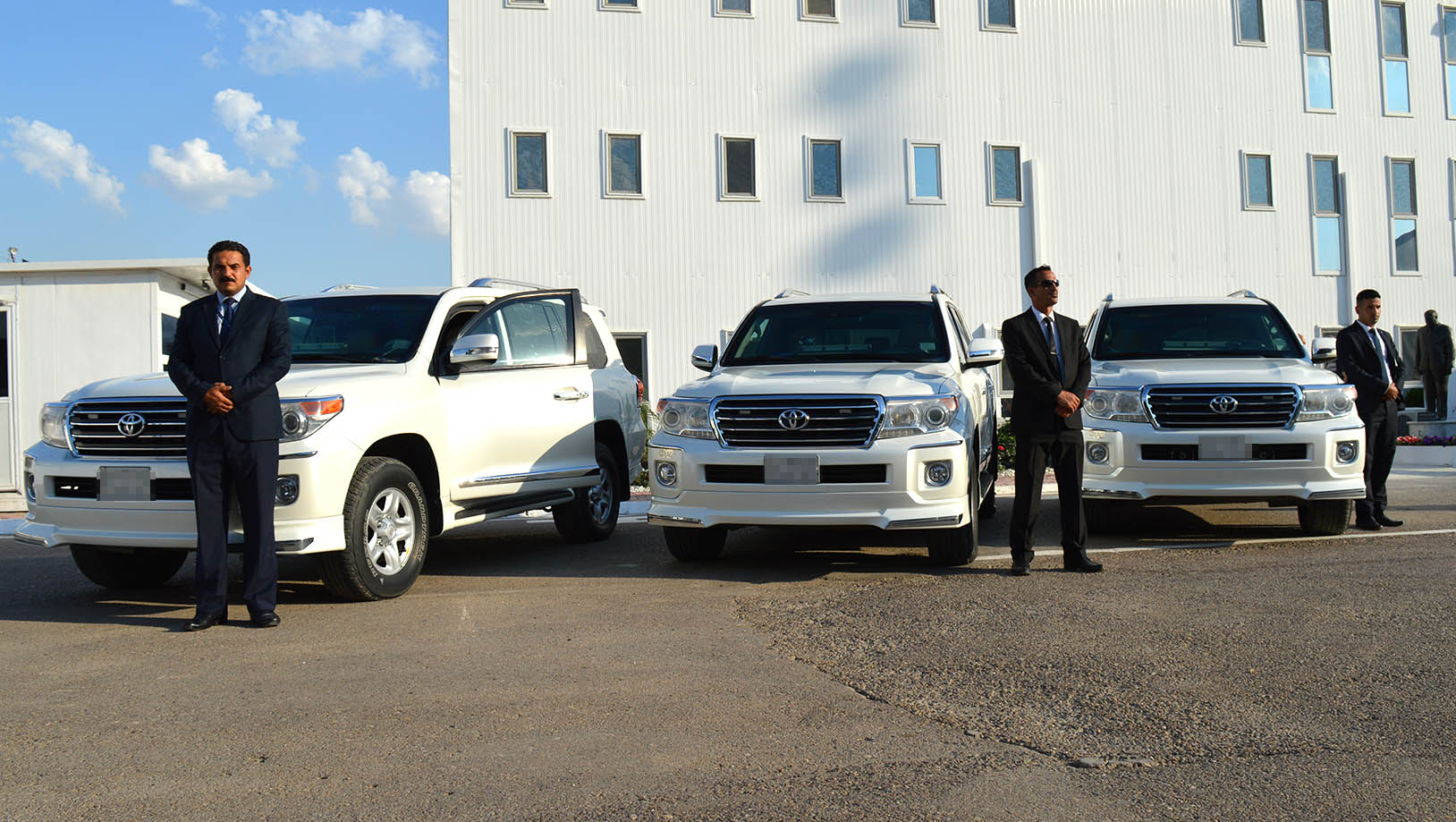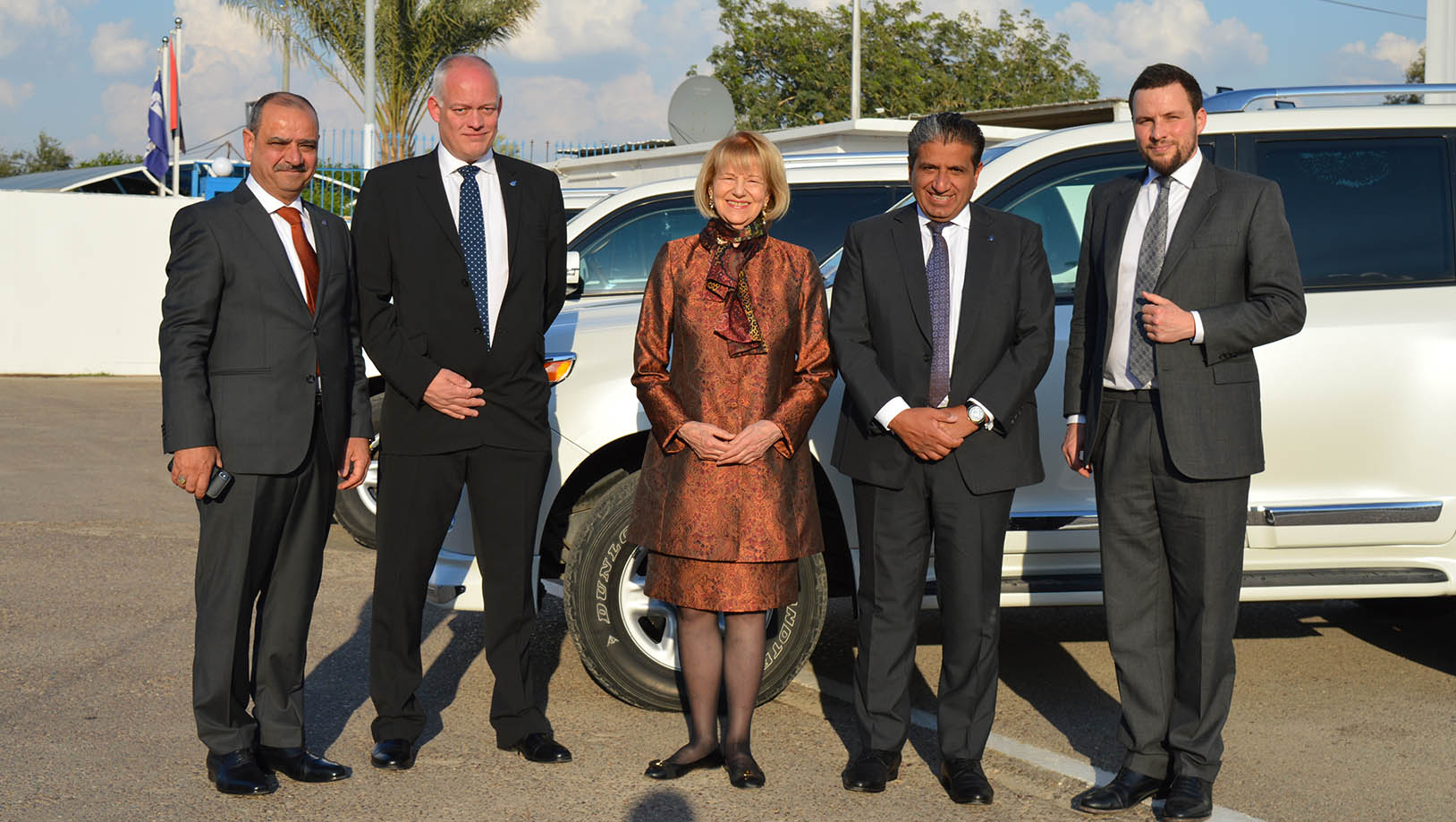 Security was also provided to Baroness Nicholson Winterbourne during her trip to Najaf where she visited her many charity interests in the region, in addition to other trips in and out of Baghdad, including driving her Honour to the British Embassy for celebrations of the 92nd birthday of Her Majesty Queen Elizabeth II.
Al-Burhan Security has been established to support Al-Burhan Group's activities for both existing and prospective customers in Iraq with the provision of security services including Mobile Security, Static Guarding and Executive Protection.